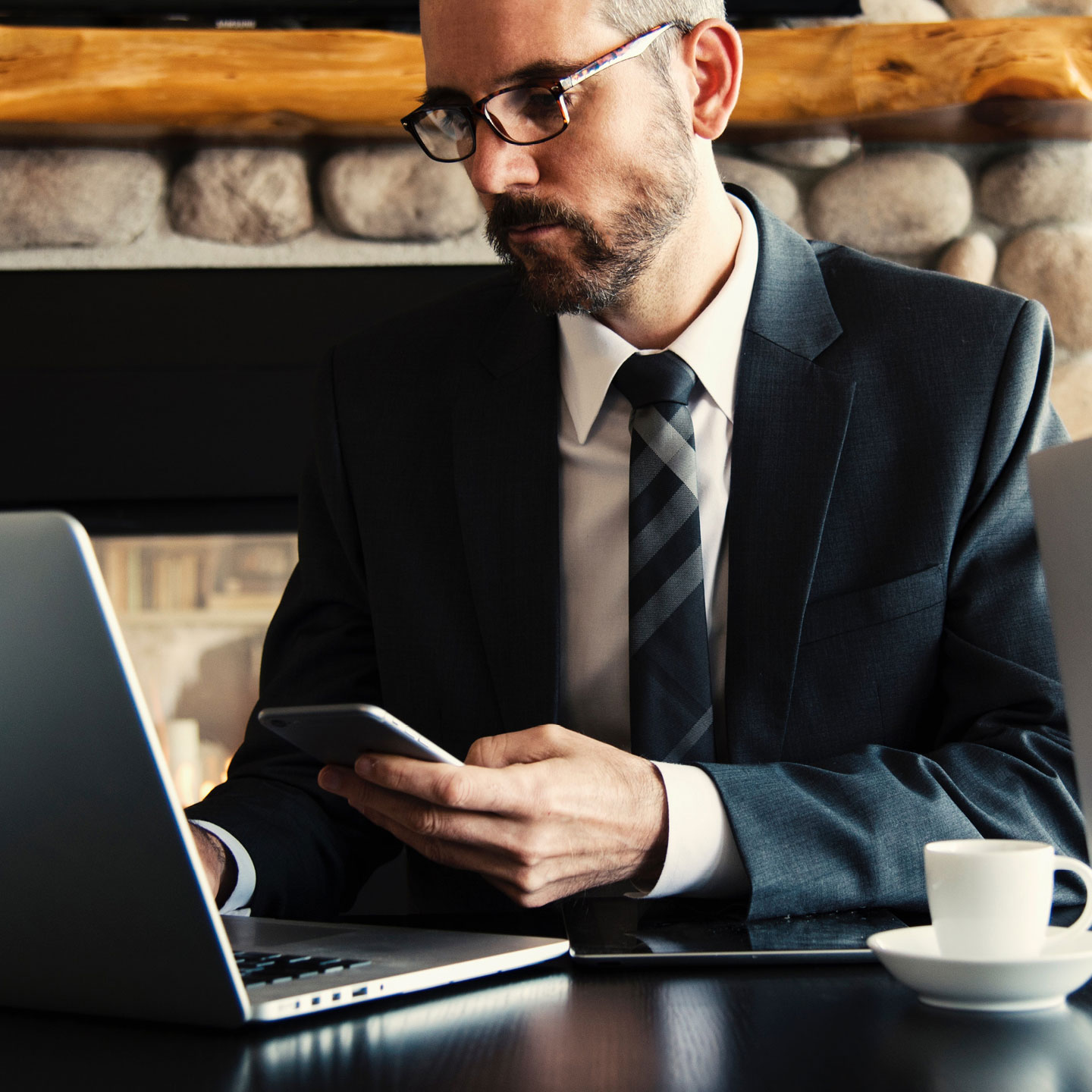 Thank you for your order!
Pay your invoice online
Please note:
A 2% surcharge will be added to your order.
We accept payment by VISA, Mastercard and AMEX.
This page is protected by 2048 bit SSL encryption.
Your card details are not stored and only used to process this transaction.